---
Z-985 Type Replacement Upgrade Box for Jim Poitivient's "ABBattery" solid state power supply for Tube Zenith Trans-Oceanic, RCA Strato-World, Hallicrafters TW-1000 and Other Vintage Radios

International customers please read Question 14 on the FAQs page before ordering. International orders are accepted on a case-by-case basis.
---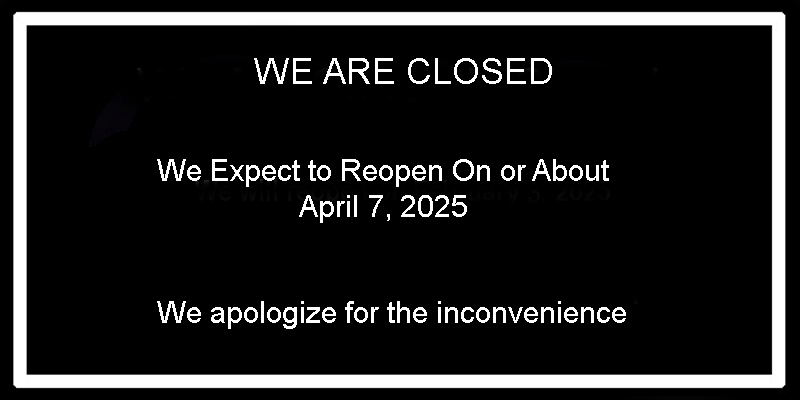 Type AB Replica Battery Boxes
One of the best and most popular power supplies for tube Zenith Trans-Oceanics is Jim Poitivient's "abbattery." Use these boxes to replace the plain box that ships with Jim's "abbattery." Same size as the Type AA, but has modified graphics and an off-center connector hole to mate with the "abbattery" power pack. Also works with the similar Zenopac power supply. Power supplies are not included.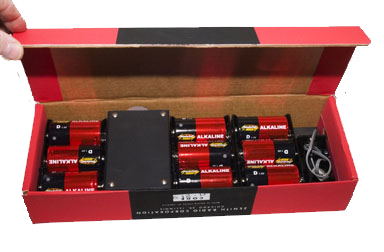 ---
Reproduction Zenith Z-985 WWII era battery box Type AB
Use to replace your plain Abbattery box. Style used in WWII era Sailboat or Bomber Trans-Oceanics (Model 7G605). May also be used in the 6G601 Zenith Universal companion radio (check battery compartment size before ordering).
$25.50 + S&H
---
Reproduction Zenith Z-985 Early Style battery box Type AB
Use to replace your plain Abbattery box. Recommended for Models 7G605 and 8G005 series Trans-Oceanics.
$25.50 + S&H
---
Reproduction Zenith Z-985 Late Style battery box Type AB
Use to replace your plain Abbattery box. Recommended for 500 and 600 series Trans-Oceanics.
$25.50 + S&H
---
Reproduction RCA VS-047 battery box 1950's Era Type AB
Use to replace your plain Abbattery box. A perfect match for you RCA Strato-World 3-BX-671.
$25.50 + S&H
---
Reproduction RCA VS-047 battery box 1960's Era Type AB
Use to replace your plain Abbattery box. A perfect match for you RCA Strato-World 3-BX-671.
$25.50 + S&H
---
Reproduction Hallicrafters P999 battery box Type AB
Use to replace your plain Abbattery box. Perfect match for your Hallicrafters TW-1000 or TW-2000.
$25.50 + S&H
---
Reproduction Eveready 752 battery box Type AB. National Carbon Product (Early)
Use to replace your plain Abbattery box; use with any vintage portable using a NEDA 400 size 90v/9v AB battery.
$25.50 + S&H
---
Reproduction Eveready 752 battery box Type AB. Union Carbide Product (Late)
Use to replace your plain Abbattery box; use with any vintage portable using a NEDA 400 size 90v/9v AB battery.
$25.50 + S&H
---
Reproduction Burgess G6B60 battery box Type AB
Use to replace your plain Abbattery box; use with any vintage portable using a NEDA 400 size 90v/9v AB battery.
$25.50 + S&H
---
Reproduction Ray-O-Vac A400 battery box Type AB
Use to replace your plain Abbattery box; use with any vintage portable using a NEDA 400 size 90v/9v AB battery.
$25.50 + S&H
---
Reproduction Sears Silvertone No. 6401 battery box Type AB
Use to replace your plain Abbattery box; use with any tube Trans-Oceanic or vintage portable using a NEDA 400 size 90v/9v AB battery.
$25.50 + S&H
---
Click Here for Product Instructions and Technical Information
Z-985 Style Reproduction Battery Boxes, Connectors, and Battery Holder Kits
Z-1 Reproduction Batteries and Labels for 8G005 and 600 Series Trans-Oceanics
---